Back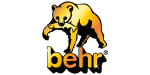 Behr
Sea Trout Prey Fish Set
Description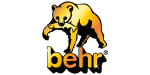 Behr Prey Fish Sets
The Behr Quarry Fish Sets are perfectly matched to the quarry fish. This series impresses with super sharp hooks and an excellent motion in water. Each lure has been thoroughly tested and has proven its effectiveness.
Behr Sea Trout Prey Fish Set
A superb set, consisting of: 8 attractive sea trout spoons (28 g).